4th of November from 12.30-16.00 in room no. 4.513 + 4.517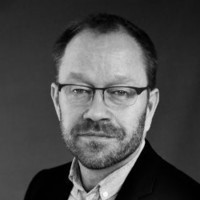 Jens Lauritsen
Chief Product Officer, Denmark
Chairman of the board: Appstract - Digital Craftsmen
Theme: Mixed Reality, Virtual Reality, Augmented Reality, WebAR….
6th of november from 09-11.30 in room NO. 5.125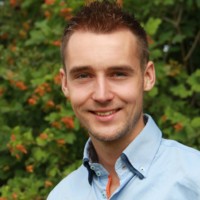 Mitch Lases
International Account manager and Sales Engineer Human Behavior
Noldus Information Technology, Nederland
Theme: Emotion/Behavioral analysis of audience/testers/users etc….
7th of november in room NO. 3.107 Auditorium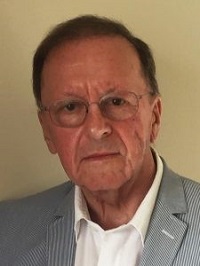 Professor Ernest Edmonds
From 09.00-10.45
ACM SIGGRAPH 2017; Distinguished Artist Award for Lifetime Achievement In Digital Art
ACM SIGCHI 2017; Lifetime Achievement Award for the Practice of Computer Human Interaction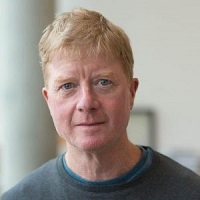 Professor William Gaver
From 13.30-14.45
Co-Director of the Interaction Research Studio, Co-Programme and Leader MPhil/PhD at Goldsmiths University of London, UK..
https://www.gold.ac.uk/design/staff/gaver/
8th of november in room NO. 3.107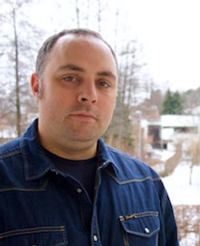 From 08.45-10.30
Assoc. Prof. Education with background in design of technologies for learning.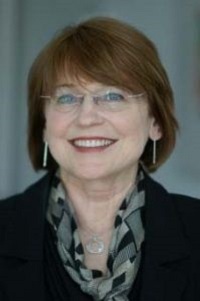 Dr. Linda Candy
From 13.15-14.30
Book: The Creative Reflective Practitioner
Co-founder of ACM SIGCHI Creativity and Cognition conference series; Editorial board member of the Journal of Art, Design and Communication in Higher Education and the International Journal of Design Creativity and Innovation.
8th of november - Panel 4 keynote speakers from 17.00-18.00 in room NO. 3.107
Professor Ernest Edmonds
Dr. Linda Candy
Dr. Thomas Hillman
Professor William Gaver
For more inormation about the keynote speakers see above