Kunst og Teknologi | Art and Technology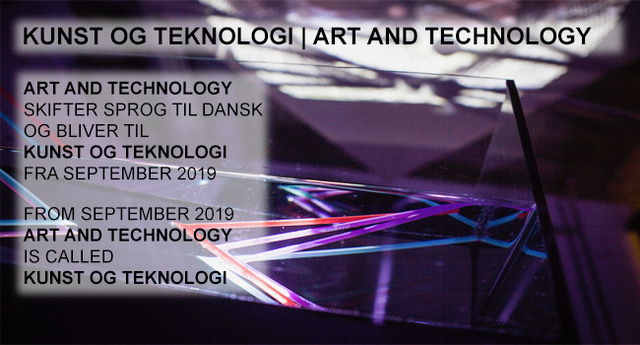 About the study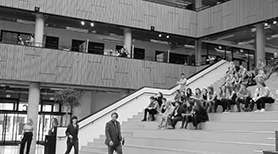 Research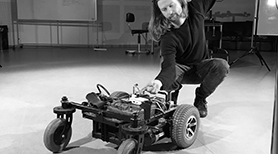 International Collaboration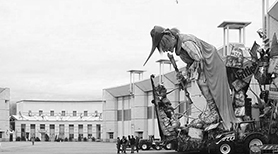 New Student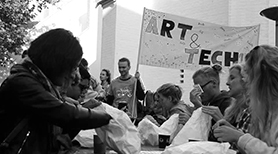 Kunst og Teknologi | Art and Technology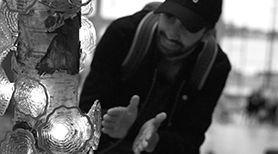 CURIOUS? CONTACT OUR STUDENT COUNSELORS
Astrid Kjeldal Graungaard (student) and Line Krogh Sommer (student)
Email: studvejl-Kunst-Teknologi@hum.aau.dk
Phone: 2117 1271
Rendsburggade 14, room 2.250, 9000 Aalborg.
We offer online meetings and welcome any questions you may have.
Send us an email and we will contact you to schedule the online meeting.
Please note that the study counselors are not in the office during the summer (July 1st - August 31st), but will be available on Skype Thursdays from 12-14 and email all summer.
VIP-study counselor: Line Marie Bruun Jespersen
Media Arts Cultures
A Erasmus Mundus joint master degree which offers students an unusual chance to study on the culture of media arts in different European countries.