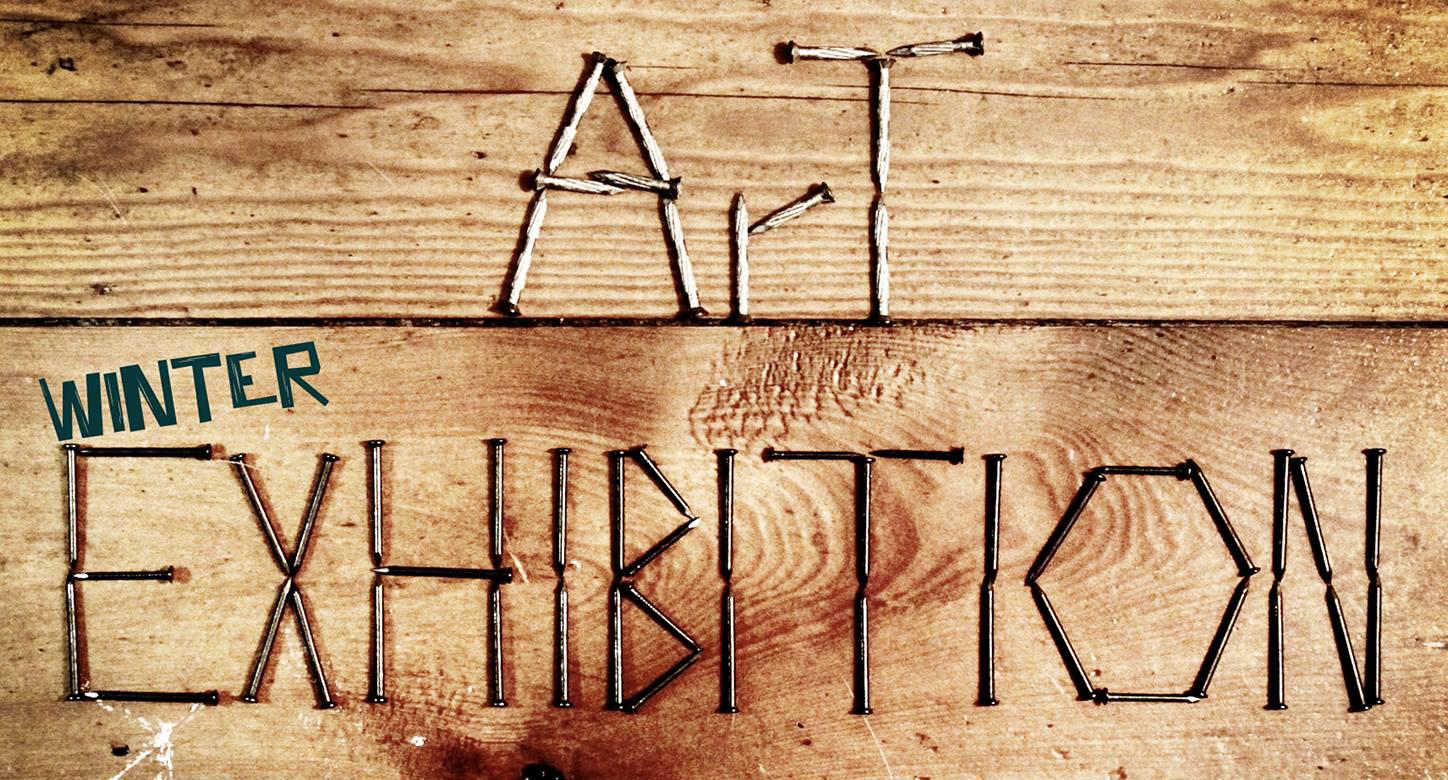 Art & Technology Winter Exhibition
The annual Art & Technology winter exhibition is coming up. The 1. & 2. of December Art & Technology students will show their semester projects.
Time
01.12.2015 kl. 17.00 - 02.12.2015 kl. 22.00
Description
The annual Art & Technology winter exhibition is coming up.
Art & Technology students will present their semester projects on the 1st and 2nd of December. The exhibition opens December 1st at 17:00.
On the 4th and 5th of December there will be an interactive dance performance at Teater Nordkraft.

Obel professor Palle Dahlstedt will formally open the exhibition at 19:00 with a speech and a toast
- 1st semester students have created six unique sculptures that address the problem of human-created pollution from an artistic standpoint. They will present a range of interactive and/or kinetic sculptures made primarily from found materials.
- 3rd semester students present six installations that artistically represent the invisible phenomena surrounding us. By constructing representations that appeal to our senses and evoke an emotional response, they will make them "uninvisible". Select projects work in direct collaboration with DONG Energy and their enormous database of measurements from windmills at sea.
- 5th Semester collaborates with Dansefyrtårnet Nord on an intermedia performance that combines modern dance with interactive technologies. BirdsInterAction is the first production by the new company, which will to bring contemporary dance to North Jutland. The performance is held in Theater Nordkraft December 4th and the 5th. (Dec 4 at 17h, Dec 5th at 12h and 14h). More details can be found at
http://www.tafatomdansen.dk/kalender/birdsinteraction/
Here is a link for 5th semester event
Come and experience Art & Technology's creative student minds at work and see the CREATE building in a whole new light.
ENTRANCE: Open access

OPENING HOURS:

01.12.2015 kl. 17.00 - 22.00
02.12.2015 kl. 17.00 - 22.00

ADDRESSE: Rendsburggade 14, 9000 Aalborg
Price
OPEN FOR ALL
Address
Rendsburggade 14, 9000 Aalborg