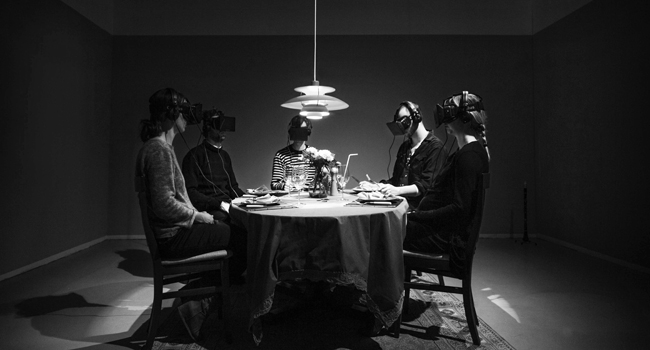 "The Doghouse" - A First Person Reality Film
Time
09.09.2015 kl. 09.00 - 10.09.2015 kl. 16.00
Description
ArT invites...
Mads Damsbo & Johan Knattrup Jensen from the creative agency MAKROPOL and they are bringing their installation "The Doghouse" (Skammekrogen).
The installation will be shown in the foyer of the Create buliding, AAU, Rendsburggade 14, the 9th & 10th September. Sign up to participate in the installation, 5 people at a time and 2 shows per half hour. Sign ups on site.
The installation will run the 9th from 09.00 - 15.00 & the 10th from 09.00 - 16.00.
Price
FREE
Address
Rendsburggade 14, 9000 Aalborg