Study board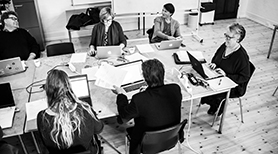 The Study Board for Art & Technology has a primary task to design, organize and develop education and training.
Staff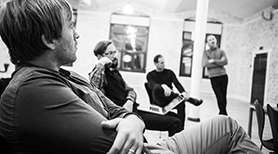 ArT has gathered proffesionals from three different institutes of media technolgy, architecture and communications.
Regulations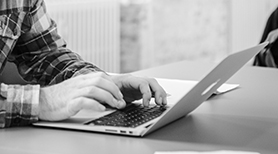 Relevant guidelines, links and useful information about the study for ArT students.

Facilities for students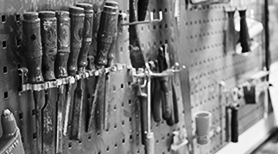 The facilities available for the art students.

Read more
Quality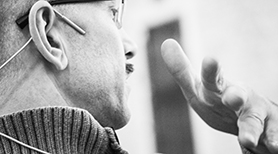 The content of courses and study environment is beeing evaluated on different levels to ensure a high quality education.
Semester Guides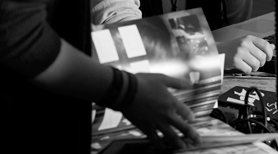 Information about the academic content of the various semesters.Read more
External partners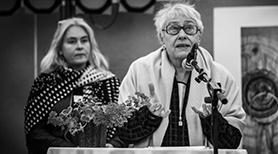 ArT has a coolaboration with different institutions in Denmark and artists from all over the world.

CURIOUS? CONTACT OUR STUDENT COUNSELORS
Rebekka Kolding Borum (student) and Malthe R. Jensen (student)
E-mail: studievejl-art@hum.aau.dk
Phone: 2117 1271
Rendsburggade 14, room 2.250, 9000 Aalborg.
Open Thursdays 12-14